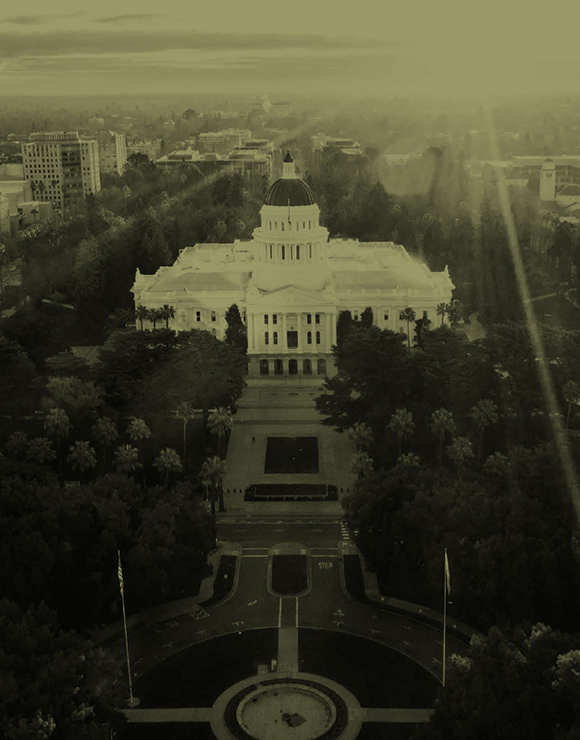 About
Niemela Pappas & Associates (NPA) is a women-owned, full service advocacy firm that navigates the legislative and regulatory processes to deliver results for our clients.
With dynamic strategies, and unparalleled credibility in and around the Capitol, we establish multiple paths to victory through an ever-shifting political landscape. NPA was established in late 2014, with founding partners Emily Pappas & Erin Niemela combining their diverse portfolio of clients and combined 40 years of experience in the government and advocacy arena. NPA now serves as one of the most reputable, strategic and effective firms in town, consistently achieving wins on behalf of their diverse client portfolio.
NPA's full-time team of lobbyists and staff have extensive backgrounds spanning from top staff for California Legislative and Congressional Leaders to Presidential administrations, state agencies, political campaigns, trade associations, fundraising firms and non-profits.
NPA advocates for our clients' needs before the California State Legislature, Governor's office and state agencies. Our expansive network, relationships and diverse representation of client interests allows us to have eyes and ears at every step of the legislative and regulatory process, anticipating and identifying issues and opportunities before anyone else. The strategies we develop are innovative, and out-of-the-box, matching the complexities of California's political arena and the uniqueness of our clients' needs. In our profession, reputation is paramount, and we skillfully advocate for our client needs with integrity, political acumen and policy expertise.