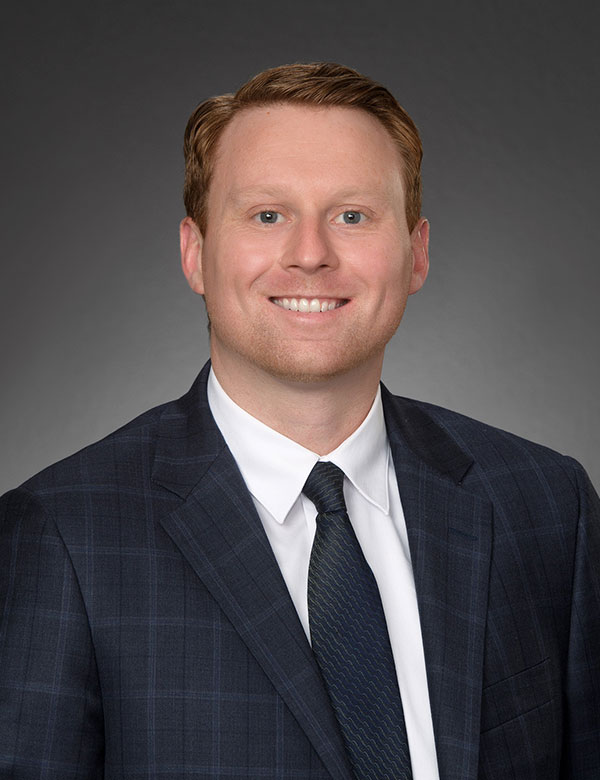 Erik Turner
With firsthand experience navigating the legislative, budgetary and regulatory processes, Erik utilizes his policy and political knowledge gained during his time in the Capitol and on campaigns to support the firm's privacy, water, energy, manufacturing and local government clients.
Before joining Niemela Pappas & Associates, Erik Turner worked for several members of the California Legislature, most recently serving as Legislative Director for Bakersfield Assemblymember Rudy Salas, Chair of the Joint Legislative Audit Committee. As Legislative Director, he was responsible for crafting and overseeing the Assembly member's legislative package, handled communications strategy and outreach for the office, and staffed an array of issue areas. Water and health policy were a primary focus. Erik also provided policy analysis for critical votes and navigated the budget process to help secure millions of dollars for the member's district in the Central Valley. He also worked on competitive campaigns in the Central Valley, honing his political skills. Prior to working for Assemblymember Salas, he worked for two members from the Silicon Valley: former Assemblymember Kansen Chu of San Jose, and former Senator Jim Beall who represented most of Santa Clara County.
Erik received his Bachelor of Arts degree in English Literature at University of California, Davis. Born and raised in Sacramento, he can be found hiking along the coast or in the mountains when he is not in the office.