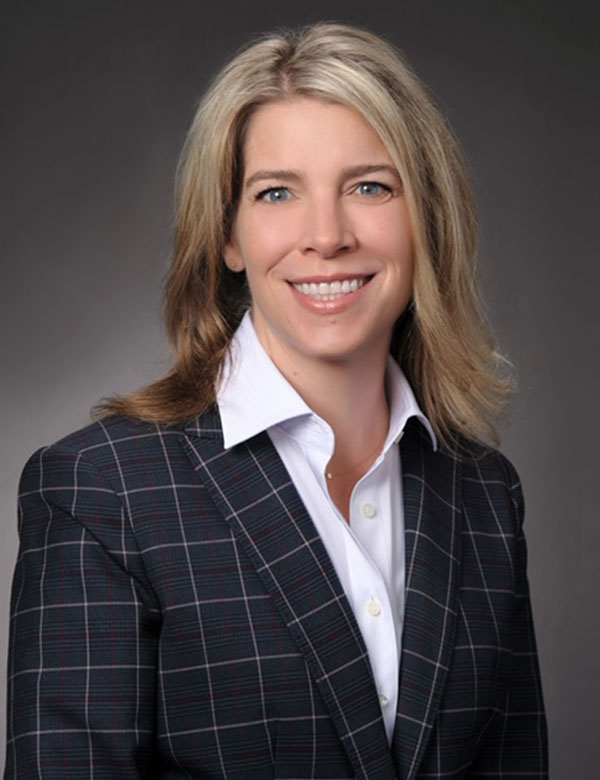 Emily Pappas
After being voted one of two "Up and Comer" Capitol lobbyists in 2006, and receiving the "Rising Star" award by Capitol Weekly Magazine, Emily Pappas quickly became recognized as one of the hardest working, effective and connected lobbyists in Sacramento. After serving as partner at the lobbying firm Lehman, Levi, Pappas & Sadler for five years, in 2014 Emily merged her clients with Erin Niemela's to form the firm Niemela Pappas & Associates. Emily directly manages a wide variety of clients, ranging from product manufacturers in the agricultural, technology, pharmaceutical and food processing fields to local governments,educational and financial institutions.
With over two decades of third-house advocacy experience, her expertise in both the legislative and regulatory branches of government has resulted in clients securing their desired outcomes in the Legislature and in the rule-making process, as well as obtaining significant financial grant assistance from state agencies.
Adding to her other accolades, in September 2014 Emily was named to the Capitol's 100 Best and Brightest List. Here's what they had to say about her: "When we asked Capitol insiders for the Capitol's best lobbyist, Emily Pappas, a partner with Lehman Levi Pappas & Sadler, topped several lists. Republicans and Democrats respect how "Pappas has fought her way to the top while keeping a great attitude…Pappas' expertise at the regulatory level helps her deliver big wins for product manufacturers in the agricultural, technology, energy and food processing sectors. For those clients, a victory at the regulatory level can make the difference between big profits and bankruptcy."
Emily's skills have been honed by experience working in the White House, the U.S. Embassy in France, the California Governor's Office, the State Senate, and at the local level in the Central Valley. Emily graduated with highest honors and a Bachelor's Degree in Political Science from the University of California at Davis in three years; completed studies at the Institute on Comparative Political and Economic Systems at Georgetown University; and holds a Master's Degree in Business Administration from California State University at Sacramento.
Emily is active in the Sacramento based professional lobbying association Institute of Governmental Advocates and serves as Vice President.