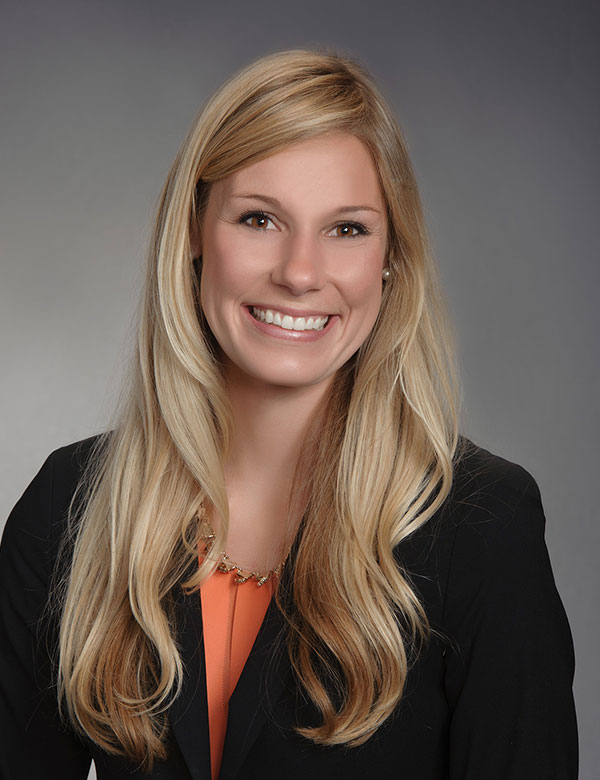 Jaime Minor
Jaime utilizes her legislative expertise in the natural resources, privacy, technology and corporate sectors to support and advocate for the firm's water, technology, fintech, clean energy and manufacturing client portfolios. In addition, she has extensive background advocating before state agencies and securing key wins on behalf of the firm's clients in a complicated and sometimes clandestine state budget process. This includes helping to secure millions of dollars in water infrastructure projects and sponsoring landmark legislation allowing local government energy providers to participate in important renewable energy incentive programs.
Prior to joining Niemela Pappas & Associates, Jaime Minor served as Executive Aide and Grants Director for House of Representatives Speaker Nancy Pelosi. In addition to managing the Speaker's grant program and traveling as her primary aide on the west coast, Jaime covered agriculture, water, science, women's health, education and arts issues.
Before joining Leader Pelosi's staff, Jaime served as an aide in Congresswoman Lois Capps' District office in Santa Barbara, and coordinated her reelection campaign in 2012. She started her political career interning for Senator Ted Kennedy's Health, Education, Labor and Pensions Committee in Washington D.C., and subsequently joined the staff of U.S. Senator Joe Donnelly in Indiana. She has also served as a grassroots campaign consultant and fundraising director for a number of state and national organizations including the League of Conservation Voters, Democratic National Committee and Equality California.
Jaime received a dual Bachelor of Arts degree in Political Science and Peace Studies from the University of Notre Dame, where she was also captain of the varsity Track and Field team. She is an active leader within the Sacramento based organization California Women in Energy. She resides in Sacramento with her husband and two sons in a neighborhood parallelling the American River Parkway, where you can often find her when she is not in the Capitol.