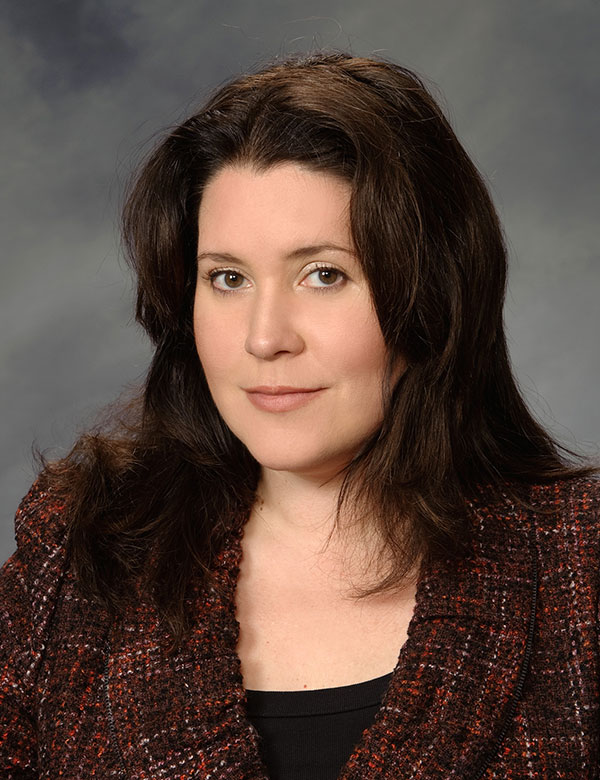 Erin Niemela
Erin is one of the most trusted and strategic political advisors in Sacramento, complimented by her unparalleled and "behind the scenes" understanding of the state budget, regulatory and legislative process.
Since 1994, Erin Niemela has worked for three California Democratic Leaders including as Chief of Staff for former Senate President Pro Tem Don Perata for more than a decade. In addition to Perata, Erin worked for Democratic Leaders Willie Brown and Richard Katz and former Assembly member Tom Bates.
Former owner of her own firm, some of Erin's success include securing two of three CEQA exemptions in the state's history and successfully sponsoring legislation to create a landmark tax break for the solar industry. She has led coalitions to successfully pass the state's 33% renewable portfolio standard and extend the state's film tax credit. As a staff person, she oversaw the Senate passage of the state's landmark Greenhouse Gas Law, headed Senate staff-level negotiations on a $38 billion dollar infrastructure bond package passed by the voters in 2006, worked on the first iteration of the water bond which was ultimately placed on the 2010 ballot, and provided management of the Senate version of the state budget, and caucus policy agendas.
Erin graduated from the University of California San Diego with a degree in Political Science. Erin also served on the Board of Registered Nursing as the Senate public member appointee from 2009-2014. She resides with her husband Mike and two daughters in Davis, CA.